Discussion Starter
·
#1
·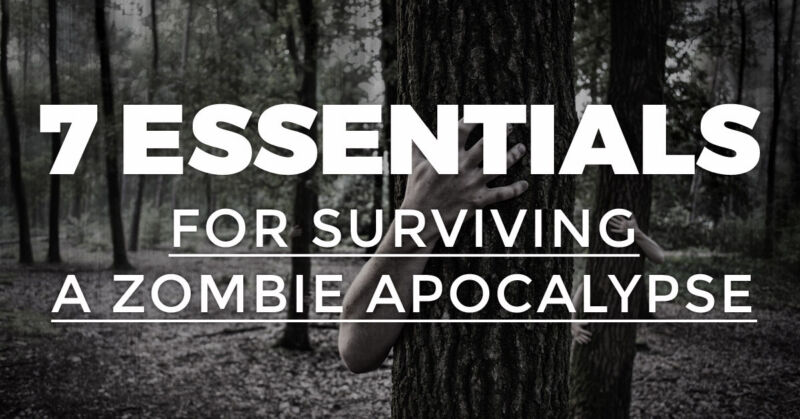 ​
We've all seen a certain zombie TV show, or at the very least we've seen a zombie movie or two, so everyone knows how to dispatch a zombie. Indeed, the focus of all of these shows is often on defending yourself against hordes of the walking dead, and not so much on the more practical, mundane aspects of surviving the apocalypse.

With this guide, we'll take a look at the stuff that zombie media doesn't show you -- the things you'll need to survive day-to-day when the dead come back to chase the living.
Read more about the
7 Essentials for Surviving a Zombie Apocalypse
.